Back Posture Corrector Belt
Regular price
Rs. 1,399.00
Sale price
Rs. 549.00
Unit price
per
Sale
Sold out
Order On
WhatsApp
Straighten up your back and improve your posture.
This back posture corrector belt will improve your body shape in no time and say goodbye to lazy feelings.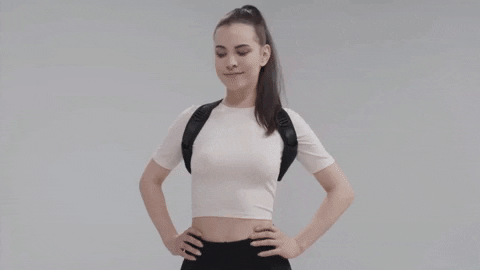 Why use this posture corrector belt?
✔️ Our Unique and lightweight designed Posture Corrector belt  Support is discreet enough to wear under your shirt or any other dress.
✔️ IMPROVE POSTURE -This Posture Corrector belt helps with Bad posture, left unchecked, can cause pain, lethargy, and even lead to nerve damage. 
✔️ PREMIUM POSTURE CORRECTOR BELT FOR MEN & WOMEN: Provides firm but delicate backing, holding you up from slouching.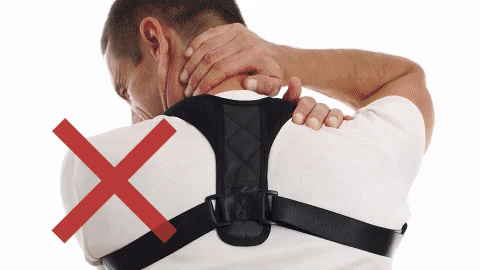 ✔️ Enjoy the benefits of posture support and correction: our posture correction back brace provides strong support and good posture to the upper, lower back, and waist. 
✔️ Heat-resistant rubber with a high modulus of elasticity improves the life of the belt and gives good posture to your hunching back.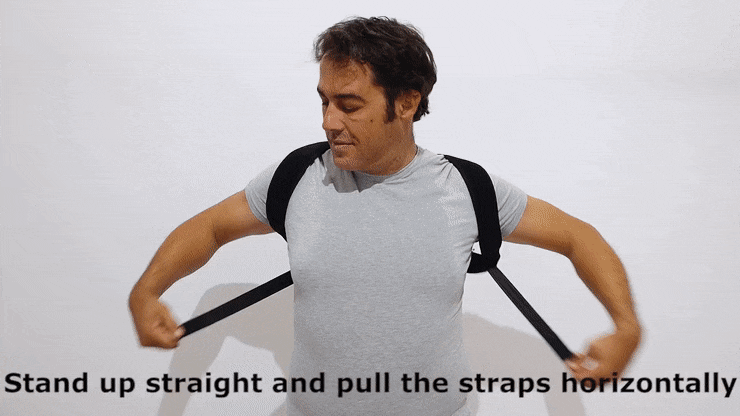 ✔️ No more body pain including neck, chest, and back.
SHIPPING & PAYEMENT DETAILS

• We deliver in mostly5 - 7 business days.

• Tracking number provided for all orders so that you can track your orders anytime.

• 100 % security guaranteed.

• Fast Customer servicesguaranteed.

• COD available

• Free Shipping on Preapaid Orders.
Amazing
Fits Perfectly, reviewing after using it for 3-4 days,
it resolved my back pain as well as waistache.
Helps to straight body posture throghout the day, Velcros are in good quality means you dont need to adjust for many times.
useful who has back pain, you can wear it anywhere under your shirt.
Worth it
To be honest, I don't have any back pain or any thing of that sort yet. I bought this only for posture correction bcz I felt I was slacking.. So far it has been a great support and to some extent helped me in regaining posture.
Awesome product
A great product, really very happy with the quality and support to my back, I used for a whole day, in the night I really felt so much relief on my back. I recommend all the home makers and those who have lower back pain and need erect spine can buy this without doubt. It's serves its purpose. Thank you
Providing you the best products for your daily needs and wants !!